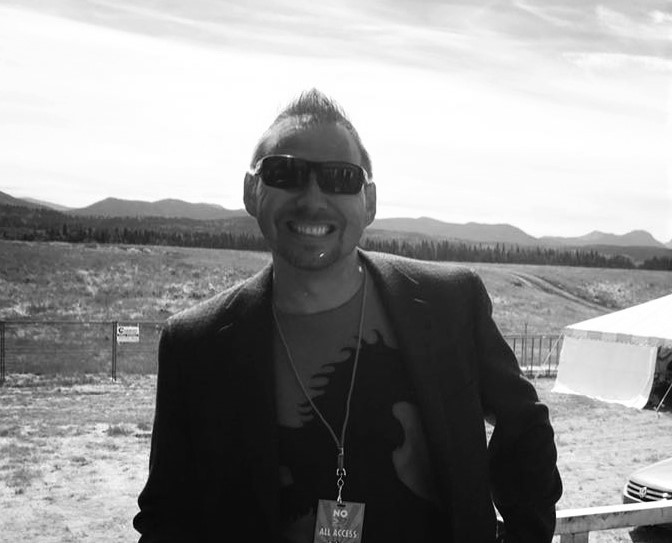 Eagle Feather Entertainment is a new, First Nations small business, owned and operated by me, Jason Johnson, a proud member of of the Piikani nation in southern Alberta. It's my desire and commitment to serve the Indigenous and non-Indigenous communities of the Treaty 7 region…and beyond.
Though Eagle Feather Entertainment is a new business I'm not new to the business. I worked with one of Calgary's top DJ companies as a DJ. I did dozens of gigs and regularly got rave reviews. I was later promoted to trainer and taught new DJs how to be the very best they could be. After a couple seasons with them I went out on my own and brought the same level of expertise and professionalism with me.
One of the great things about being a small business owner is I don't have the overhead of office space and employees. This means I don't have to charge what the big companies do, which means huge savings for you! I guarantee high quality and excellent affordability.
Consider Eagle Feather Entertainment for your next wedding, reception, school dance, community event, grand opening or whenever you need a professional Entertainer to make your special event truly memorable.